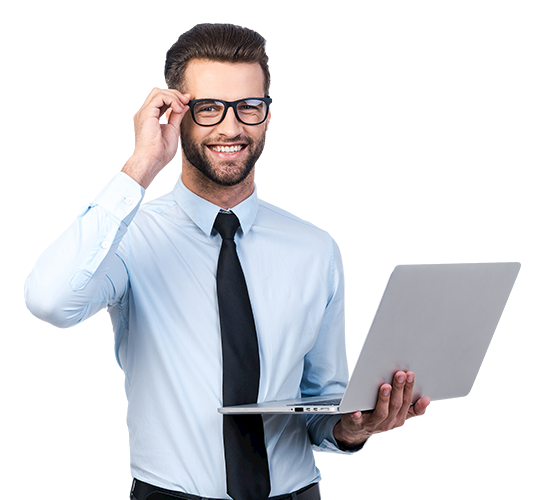 Copier Lease for Business, Meetings, & Events.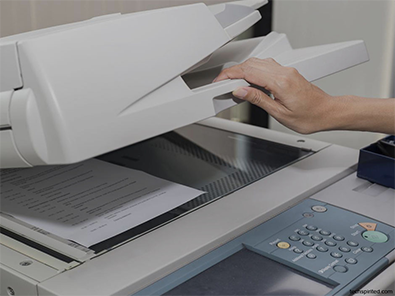 Efficient Copier Solutions Riverside, CA: Copiers for Lease, Rental, and Sale
Do you want to lease, rent or purchase a copier that offers full service? Do you need office supplies, toners, and services? Clear Choice Technical Services is your One-Stop Shop for all your needs. We provide copiers that come at an amazingly affordable price. 
What's more is that you can lease, rent, or purchase a brand-new or refurbished copier machine. With Clear Choice Technical Services, high-quality services are within everyone's reach. We make it easy for you from start to finish; we'll accommodate you and give honest feedback. 
Clear Choice Technical Services has more than 60 service locations across various states. Thus, if you have problems with copiers, our technicians will always be available to conduct on-site repairs. Additionally, we only employ professional technicians to handle your machines. If you are experiencing any problem with your equipment, you can easily call us.
Quality Services Riverside CA: Clear Choice Technical Services Provides Efficient Solutions and Benefits
A cost-effective, high-performing copier can easily be leased at Clear Choice Technical Services. Like our products, our quick and efficient services are fully warranted. Since it includes labour, parts, and consumables, our maintenance service is also very affordable. This arrangement provides our customers with additional savings.
Moreover, Clear Choice Technical Services provides benefits and guarantees to our customers. The following are just only a few of them:
24/7 On-time Professional Service

All Services have warranty

Efficient and Quick Customer Service

Flexible Leasing Options and Payment

No hidden charges
At Clear Choice Technical Services, your money will be used wisely. You will be offered everything you require, including office supplies and technological assistance.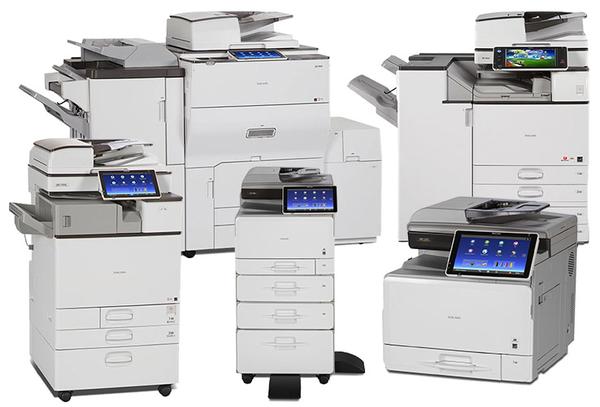 Lease to Own Riverside CA: Office Printers and Copiers for Lease
Many of our customers come to us because they are tired of paying exorbitant leasing fees for pricey printers, so rather than tying you to a costly long-term agreement, we'll help you save thousands by making an outright purchase. We can offer machines on a lease-to-buy basis if leasing is advantageous for cash flow reasons. 
What's best? In the end, you will possess the machinery. Dispense with lengthy agreements with no end date, and say hello to your printer!
Business Class Laser Printers of Clear Choice Technical Services
A selection of business-class laser printers is available from Clear Choice Technical Services. Business-class printers are more durable and dependable than your standard Brother or HP off-the-shelf printers. Business class printers have much reduced operating costs and much better quality than cartridge-based ones. The following are a few advantages of purchasing a business-class printer:
Low Operating Costs

Maximum Uptime and Reliability

Superior Image Quality
Didn't See What You Were Looking for? Turn to Us Now!
Take the first steps to discover how Clear Choice Technical Services can help your business. Call(909) 378-3070 to learn more about our services.
Call Clear Choice Technical Services at (909) 378-3070 and get the best quote! You can also ask our company for a free demo trial!
Read more of our client's testimonials here.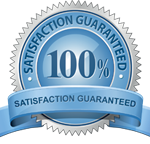 If you're a start-up business, you might be surprised by how big of a commitment it is to buy office equipment like Scanners, Audio and Visual devices. You may not be ready for that just yet. If you find yourself lacking funds or finances, you should probably look for a Renting as a better option. Join our long list of satisfied and happy customers who saved thousands through Scanner rentals. We have the answers to your business needs. Our warehouse contains the top of the line Digital Scanner Screens available in all sizes.
Don't Miss Our Latest Promos.
Subscribe Our Newsletter Now!
No More Maintenance Worries!
Let Scanner Rental Dallas take care of all the hassle of setting up equipment for your Event. Our rental rates are inclusive and included set up and delivery. Whether you need it for a day or month, renting can give you high quality Scanner Systems and an affordable price.
"The Technicians are very approachable! Thank you Clear Choice. you have my thumbs up…."

– Vince Alonzo
"I was taken care of Personally — a rarity as everyone cuts corners (human corners) these days. Thank you so so much….. and best of luck."
–  Robert E Roberson
"Hat's off to the entire Clear Choice Technical Services team! I can't thank you enough! More orders definitely coming your way soon!"

– Richard Boykins